Bio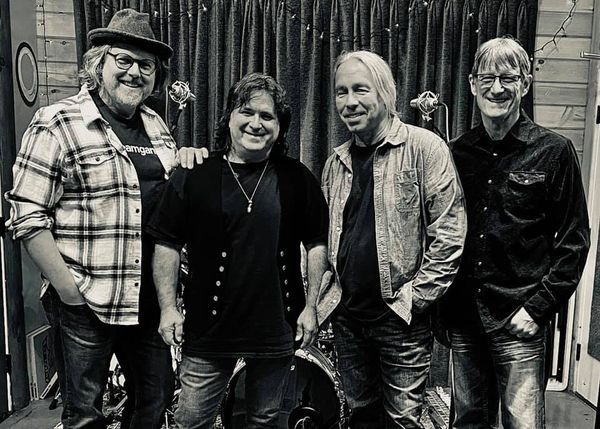 Take four A-list musicians from Nashville; combine their talent, touring and studio chops; mix in a heavy dose of funked-up, folkified Americana, blues and rock; and get Damn The Banjos: a pseudo-supergroup rooted in the musical tradition of The Avett Brothers, The Way Down  Wanderers, Old Crow Medicine Show, Tom Petty, James Taylor and John Prine.
Damn The Banjos is Tim Carter (banjo, mandolin, guitar, vocals), Mike McAdam (guitar, vocals), Dann Sherrill (drums, percussion) and Scotty Huff (bass, vocals). All four musicians are seasoned pros – player's players whose collective resumes include touring and recording with some of the biggest names in Nashville, including Alison Brown, Vassar Clements, Hayseed Dixie, Steve Earle, Mary Chapin Carpenter, Radney Foster, Bonnie Bramlett, Engelbert Humperdinck, Steve Winwood, The Mavericks, Keith Urban, Jake Owen and Keb' Mo'.
While it's true these gents have spent decades in the music industry trenches, they show no signs of slowing down.  Damn The Banjos' debut album, "Full Speed Ahead," due to be released in early 2023, finds the quartet living up to the album's name, with energetic instrumentals like the title track, "Full Speed Ahead," to the swampy "Shake My Soul," the candid take on small-town life in "Nowheresville," and the groovy observations of the quirkier people of the world in "Whoa Whoa". Straighten up, buckle up, and get ready for Damn The Banjos.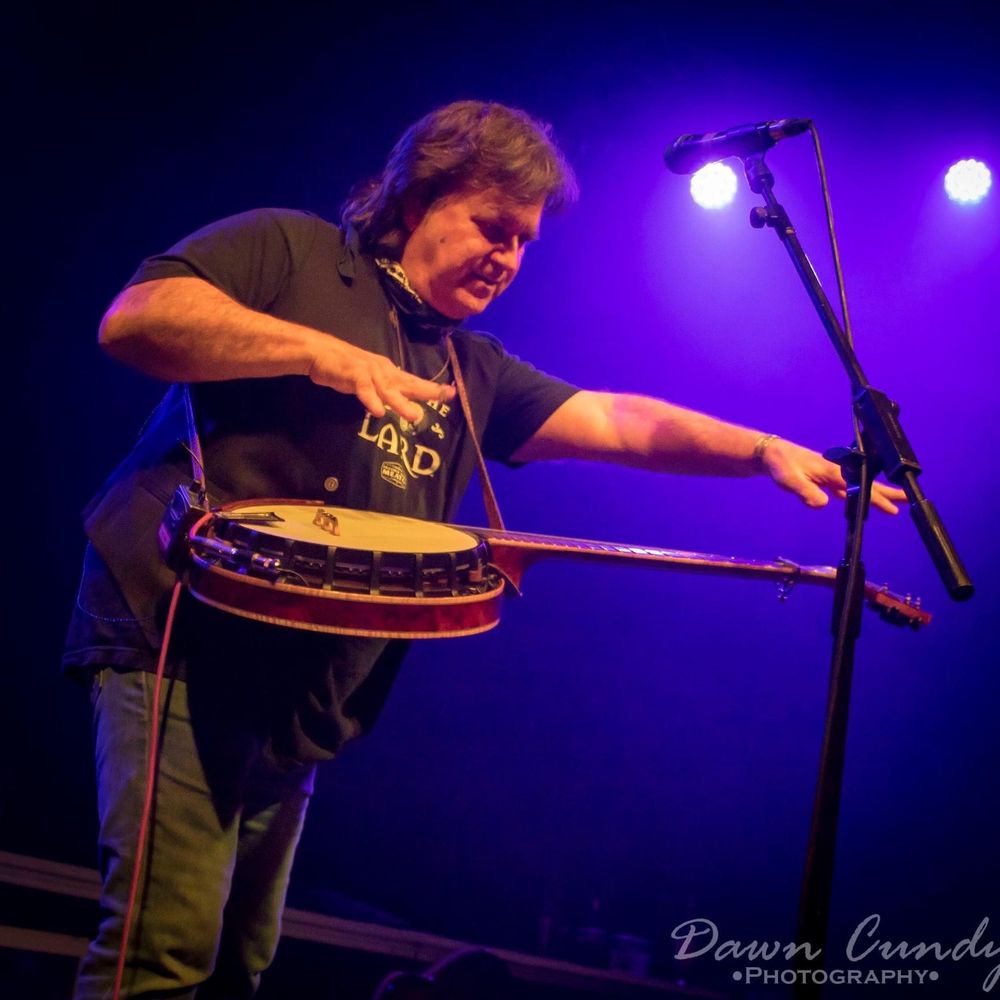 Tim Carter
banjo, mandolin, & vocals
Tim's credits extend far beyond the record deals and touring schedule of The Carter Brothers Band with his brother Danny Carter. His resume is full of amazing names like Vassar Clements, Alison Brown, and Hayseed Dixie.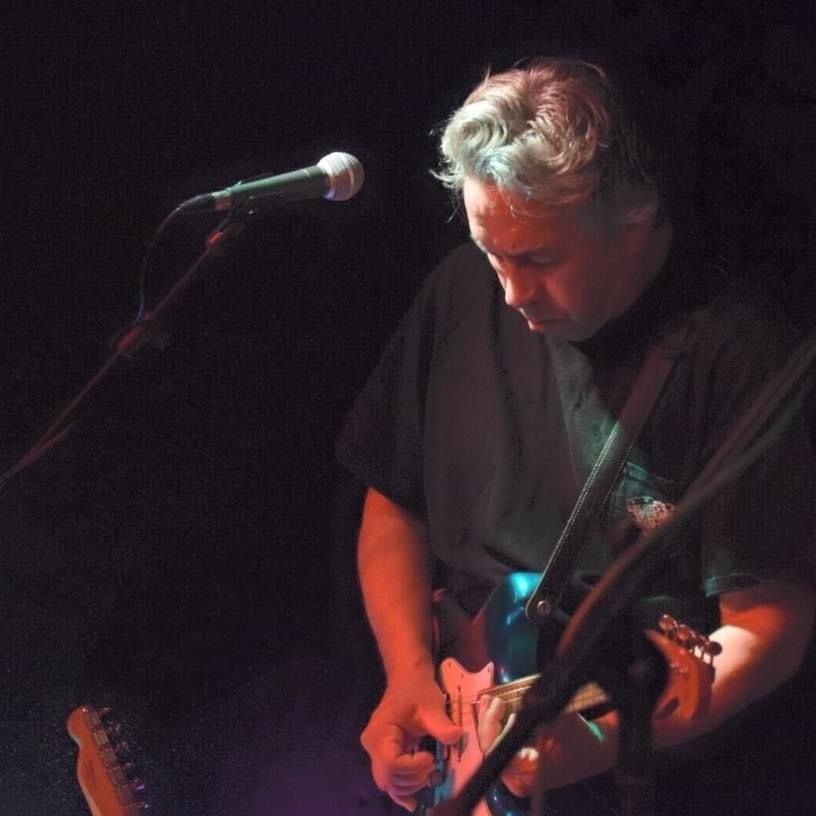 Mike McAdam
guitar & vocals
Mike has had an illustrious career touring and recording with names like Steve Earle, Radney Foster, and Mary Chapin Carpenter. And the list goes on and on.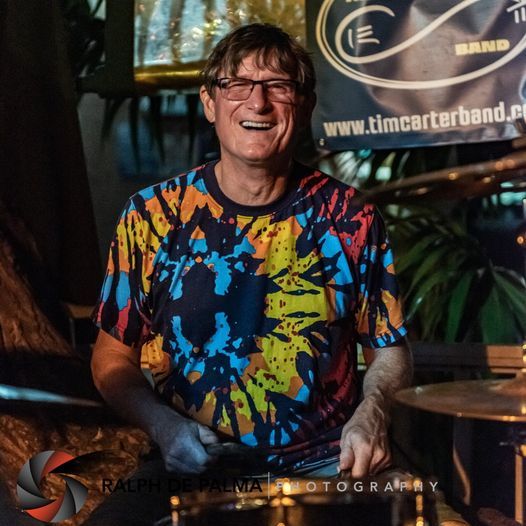 Dann Sherrill
drums & percussion
Dann has not only been the backbeat behind artists like Steve Winwood and Englebert Humperdinck, but his latin percussion skills have been shared with the likes of Arturo Sandoval and Armando Perazza.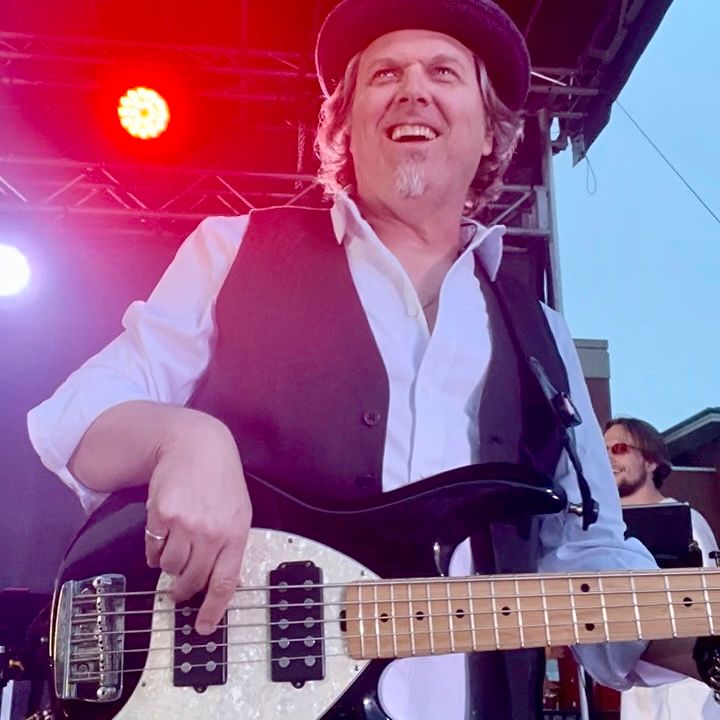 Scotty Huff
bass guitar & vocals
Scotty's diverse talents have found him on stage and on the recordings of many artists including The Mavericks, Keith Urban, and Keb' Mo'.